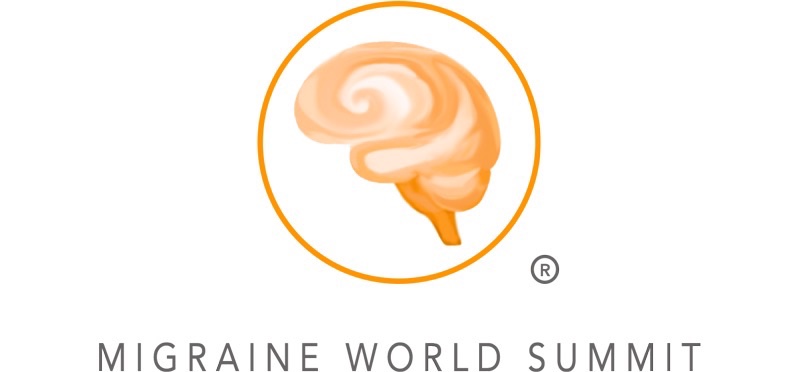 We hope you are as excited as we are. The largest virtual patient event in the world for migraine and headache disorders starts tomorrow, Wednesday, March 16, in your local time zone equivalent of 3:00 PM US Eastern Time (New York, USA). The interviews will be available for a full 24 hours in every time zone worldwide.
Check out our quick tips to make sure you're ready for this once-a-year event:
Is the Summit still free? Yes!
How do I calculate the exact time the Summit starts in my area?
Click here to open a time converter that will show the exact time the program will start each day in your time zone. Just fill in the large blue box with your specific area and the converter will tell you what time 3:00 pm, New York is where you live–the start time of the day's events. The Summit will start each day in your locality at that time.
How long will each day's interviews be available?
We've made the interviews available for free in every time zone globally for a full 24-hours. For example, if you lived in Auckland, NZ, east of the international date line, and had typed Auckland into the blue box, you would see the Summit starts there on 3/17 at 8:00 am. It will start at that time every day of the Summit and you will have a full day to watch the interviews.
How can I become more familiar with the Summit schedule?
Each day of the Summit we'll email you a link to that day's interviews. If you don't want to miss an interview, you can add the day to your calendar by using the Add to Calendar button at the top of each day's schedule.
How do I read the Summit tips?
The Summit Tips Page will help you get the most out of the Summit. Here you'll find information about how the Summit works, how to comment on an interview, and much more. You'll also find out about special features of the Summit, including Learning Tracks and how to request further information about a product or treatment mentioned during an interview.
Does the Summit have a Frequently Asked Questions page?
If you have a question about the Summit, our FAQ page may provide the answer. But if not, feel free to send a message to one of our Community Support Ambassadors using the "Let's Talk" box at the bottom right of any page.
How do I make certain that your emails are arriving in my inbox?
You want to make sure our emails land in your inbox and not in your junk or spam folder. Add info@migraineworldsummit.com to your contacts or safe sender list so you don't miss any emails from us.
What if I want future unlimited access to interviews: when does early-bird pricing end?
If you'd like unlimited access to all the videos, transcripts, audio files, treatment directory and more, this is your last chance to take advantage of early-bird pricing. Get up to 24% off your order. Hurry! Offer ends tomorrow (March 16th) at 3:00 pm Eastern time. You can still purchase unlimited access at any time after that, but without the early bird pricing.
See you tomorrow!
Kind regards,
Paula K. Dumas and Carl Cincinnato
Co-Hosts, Migraine World Summit
Phone: 1-888-525-6449
Email: info@migraineworldsummit.com
Web: www.migraineworldsummit.com
See you tomorrow!

Kind regards,

Paula K. Dumas and Carl Cincinnato

Co-Hosts, Migraine World Summit
Phone: 1-888-525-6449
Email: info@migraineworldsummit.com
Web: www.migraineworldsummit.com