Covid-19 Update.
After monitoring the Coronavirus Pandemic situation over the last few weeks, we have taken the decision to re-open the practices.
For the health and safety of all our patients we will be reducing the available treatment sessions. Thus allowing at least 45 mins. between each patient. This gives us time to clean and disinfect all surfaces, door handles, couches and toilets.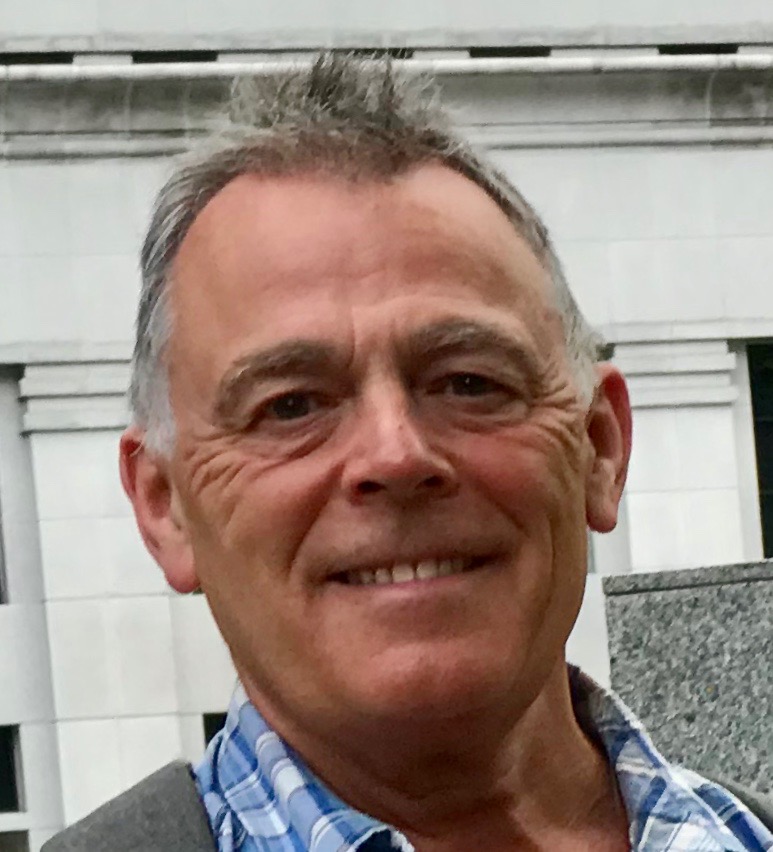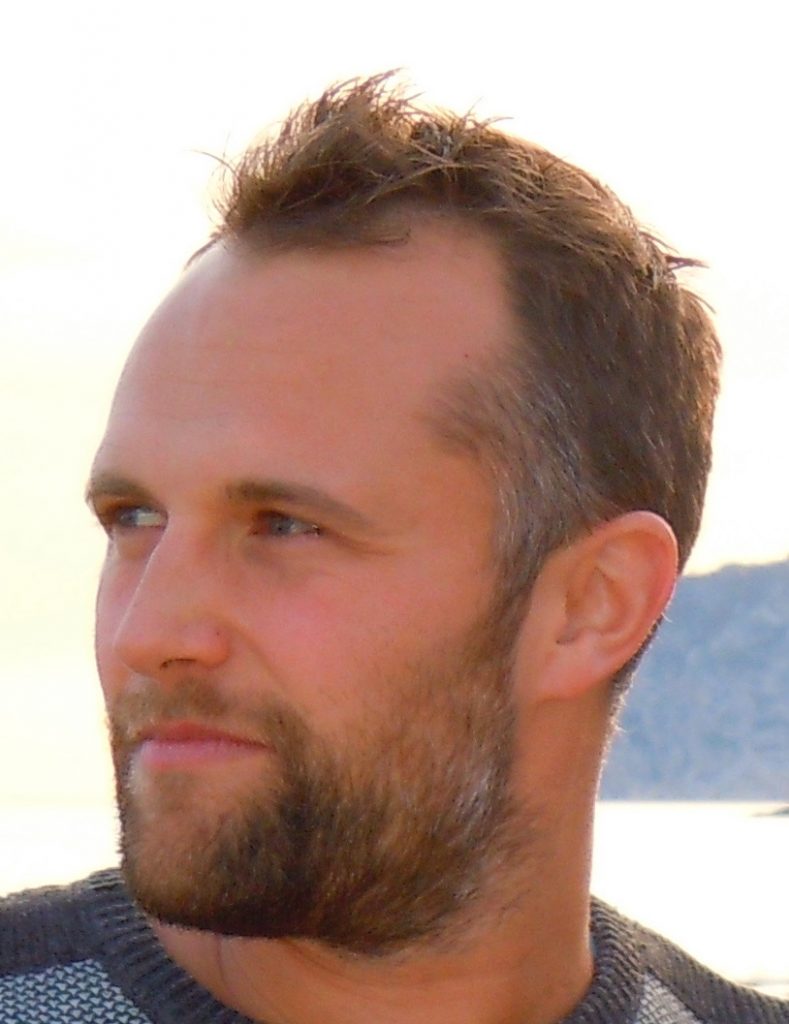 During treatment we will be wearing masks where necessary and gloves if required. If you wish to wear your own masks and gloves that is perfectly fine.
In line with current best practice we will be sending a pre-screening email or SMS requesting information on the the following questions. We also use a non contact medical temperature reader for patient and practitioner.
Please inform us if you have exhibited any of the following symptoms :
High Temperature or Fever
New Continuous Cough
Loss of taste or smell
Confirm you are not living with anyone at moderate or high risk of Coronavirus.
If you had a recent test for Covid-19 or an Antibody test please let us know the test results.
In the unlikely event you develop symptoms of Covid-19 within 2 days of treatment, please update us immediately allowing us to take appropriate action.
You have been in large crowds, demonstrations or heavily populated areas in the last 3 days
We would be grateful if you would confirm that you have read and understood this with confirmation of your appointment.
It is recommend that payment for appointment is transferred electronically reducing necessity for handling payment machines. However card payment will still be available.
These decisions have been tough ones to make. It has been a difficult time for all. We will, however be available to do our best and consider any issues you may have or develop. Contact us preferably on WhatsApp, E-mail or Text/SMS. Mobile calls are more difficult whilst we are treating patients. Therefore we will call back when free. If you have any queries please use one of these mediums. You may also visit the website and view the stretching pages and latest blogs and articles.
Remember, as always, We are on the end of the phone.
David 07841576335. Clapham Battersea Wandsworth Balham
Jamie 07971117446. Streatham-Tooting-Balham
Please stay safe and healthy.
Together we are beating this. Take care
David and Jamie