Covid-19 update.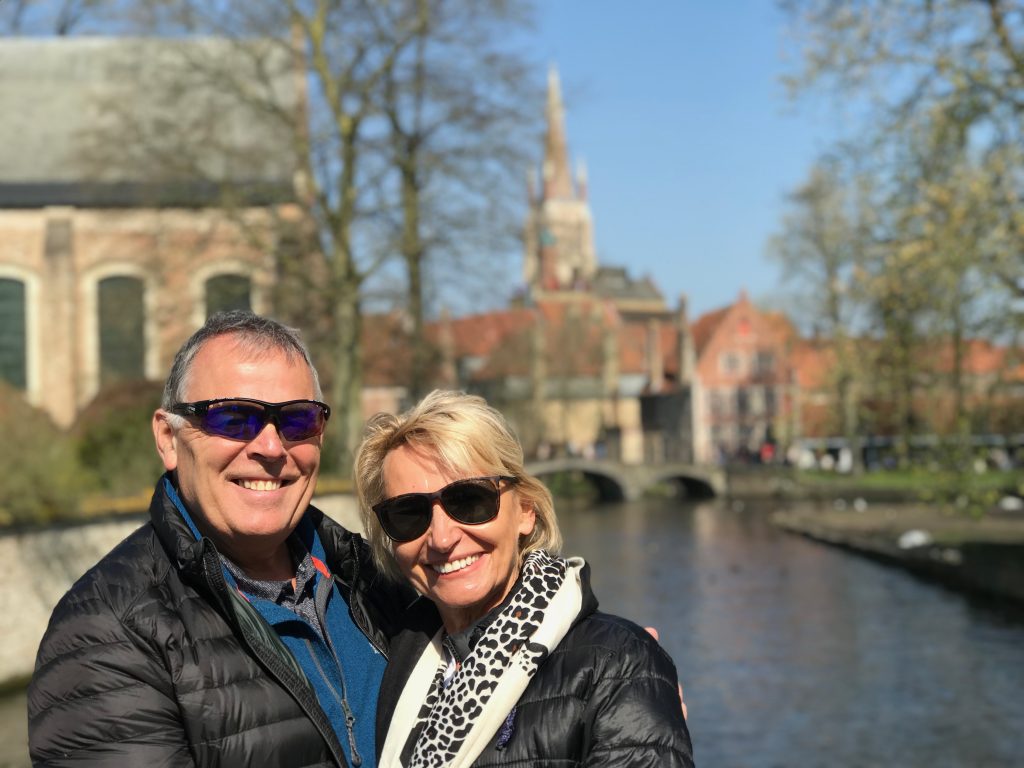 After monitoring the Pandemic situation over the last few days, I have taken the decision to close the practice for the next three weeks to comply with the current Government message. It will be reviewed as the situation progresses. It is time to protect public health and please accept my apologies if this interrupts any current treatment you are undertaking.
The decision has been a tough one to make. I will, however be available to do my best and consider any issues you may have or develop. Preferably on WhatsApp. E-mail or Text. If you have any queries please use one of these mediums. You may also visit the website and view the stretching pages.
As always I am on the end of the phone. Please call 07841576335.
Please stay safe and healthy.
Together we can beat this. Take care
David.