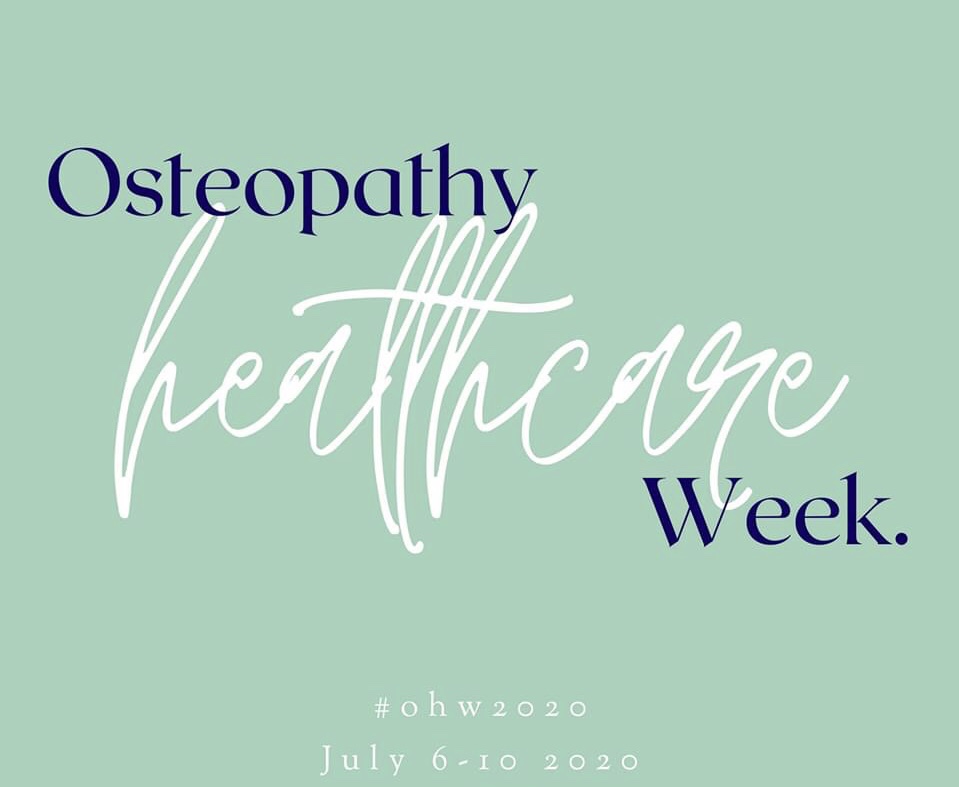 As we slowly move back into normality it is important not to forget our health and well-being. Lockdown allowed us time to reflect and take more care of our bodies. Let's not waste all this effort.
Many people are suffering from the effects of increased laptop usage in poor workstation spaces at home. Stiff necks, headaches, shoulder pain and low back discomfort are the major complaints at the moment.
Lots of us have developed overuse injuries from excessive exercises such as running daily or too many kettlebell workout sessions.
Maybe a good time for a general checkup with
theOsteopath.
Take care of yourselves all.