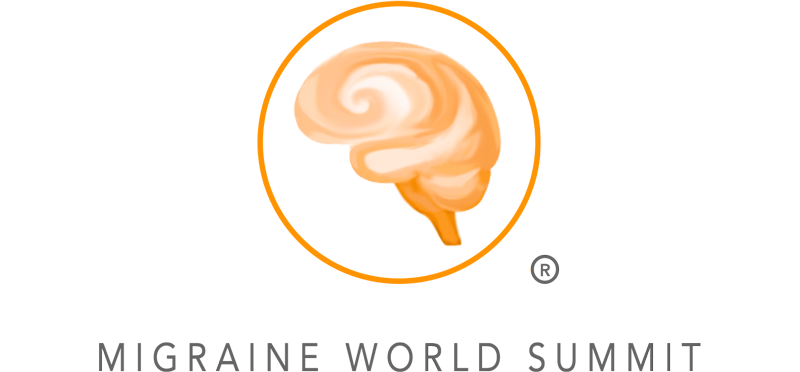 For those of us who've experienced chronic migraine, classified as experiencing more than 15 headache days a month, with eight of those days being migraine, it can feel as though there's no way out: no relief in sight, and no hope of finding treatments that work.

But there is hope. Carrie Dougherty, MD, FAHS shares her knowledge about how people can recover from chronic migraine and ways to minimize the risk of progressing from acute to chronic migraine. Dr. Dougherty is an associate professor of neurology and program director of the headache medicine fellowship at MedStar Georgetown University Hospital in Washington, D.C. She is a fellow of the American Headache Society and serves as a member of the guidelines committee and the Scottsdale Headache Symposium planning committee.
Is medication overuse a cause of, or an aggravating, factor, for chronic migraine?

Dr. Dougherty: Medication overuse headache is a specific diagnosis for people who have frequent migraine attacks and are regularly using acute medications each month, such as triptans. Overusing acute medications can increase the likelihood that the frequency of your migraine will change adversely over time. However, it's hard to truly know if a person would or wouldn't have progressed to chronic migraine if they hadn't treated all of their migraine attacks with medications, but it may be a contributing factor. We've seen evidence that when people stop using medications that may contribute to chronic migraine, their migraine frequency reduces.

What are some of the risk factors for episodic migraine to progress to chronic migraine?

Dr. Dougherty: From epidemiological studies, we've found there are a few common risk factors that increase the progression from episodic to chronic migraine. One of those is comorbidities. If a person with migraine also has depression, anxiety, or another mood disorder; if they have other pain issues; if they're overweight or snore, these can increase their risk. External factors such as stressful life events, history of head injury, or high amounts of caffeine can also increase migraine frequency. Difficult-to-treat migraine attacks are another risk factor.

What are some non-medicinal treatments that might help people avoid or treat chronic migraine?

Dr. Dougherty: Having a big migraine toolbox is helpful. Treatments people can try include lifestyle changes such as good sleep hygiene, mindfulness, meditation, stress management, and exercise. Talking with your family and employer about what you need and what your priorities are, and how they can support you, is helpful. We also use cognitive behavioral therapy and work with pain interventionists to help address all aspects of how migraine affects a person's life.

Watch the full interview for answers to:
How many people in the world have what's considered chronic migraine?
When and how does chronification of migraine start?
What's the difference between chronic migraine and medication overuse headache?
Is medication overuse a cause of or an exacerbating factor for chronic migraine?
What are some of the risk factors for episodic migraine to progress to chronic migraine?
What are some of the indications that someone might have transitioned to chronic migraine?
Why do patients tend to underreport their frequency of migraine?
What are some of the barriers to appropriate diagnosis of chronic migraine?
What advice do you give patients who say that triptans are the only thing that works for them, but they are afraid of rebound headaches?
What are some nonmedicinal treatments, tools, or therapies that might help people avoid or treat chronic migraine?
What do you tell a patient who says they have tried everything but nothing works?
What resources are there for people with chronic migraine who are frustrated and overwhelmed with navigating the health care system along with the condition itself?
How can people with migraine be proactive in treating their condition?
Watch Dr. Carrie Dougherty's interview preview here, or order it as part of the Migraine World Summit package from this page.