Memories of Travelling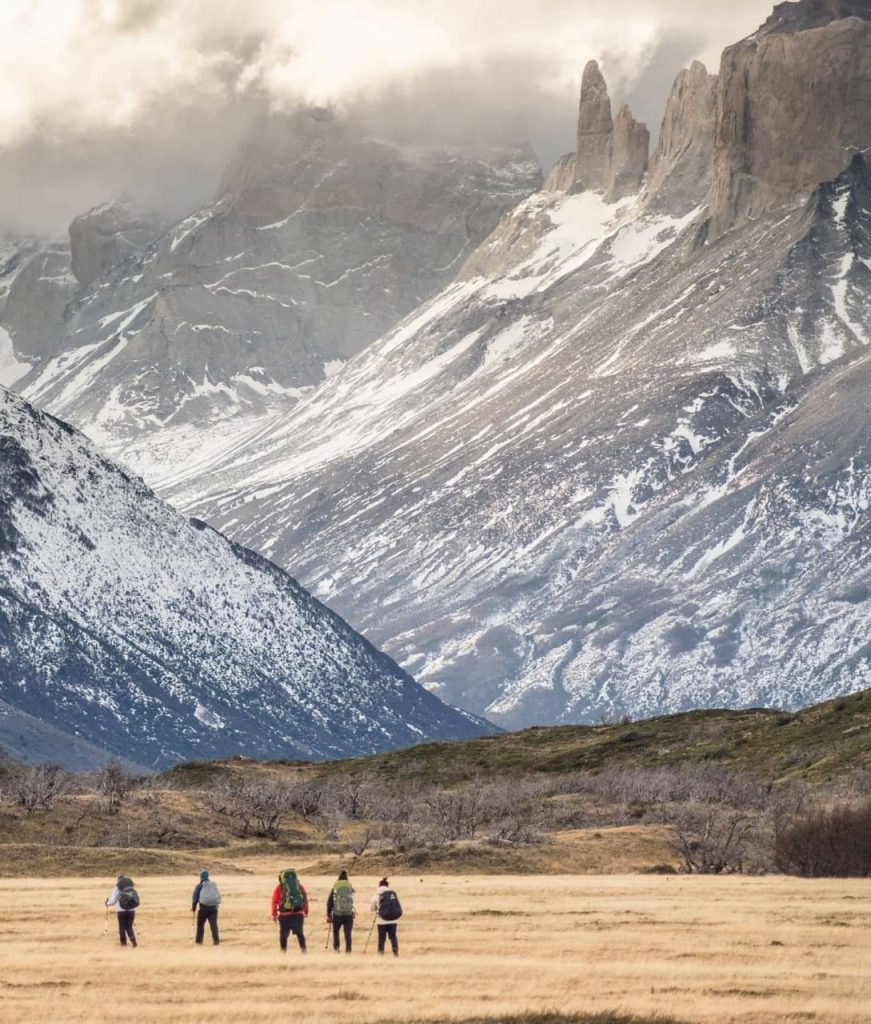 A little reminder that on Sunday the clocks will go back one hour which signals the end of British Summer Time.  That means you can enjoy an extra hour in bed this weekend, which may be very welcome! No matter how you use your extra hour, aim to do something for yourself in that extra magic hour. 
Does anyone else have the twice yearly battle with the oven clock, the alarm clock and the boiler controls or is it just me?!
We are here for you if needed, I can treat patients but we cannot go for a glass of wine or a beer together, unless suitably spaced on the Common.
Have a great week-end and stay safe. Remember your Vitamin D, C and Zinc. Probiotics leafy greens and most importantly get quality sleep to boost those Killer T-Cells in the Immune system
Take care,
David